3 Unique Needs of a Growing Veterinary Practice
As your veterinary practice expands, you'll encounter a new set of challenges and opportunities. While you keep your primary focus on providing top-notch care for your patients, you'll face additional needs of a growing veterinary practice. With preparation, patience, and the proper tools, you'll be ready to grow with vitality.
The VetBadger team deeply understands how challenging it can be to grow a thriving practice while still maintaining a work-life balance. One of our co-founders owns a Portland-area clinic, spurring the development of the VetBadger platform. Our job is to make your job easier so you can enjoy your work and your life. Connect with us today to learn more about our cutting-edge practice management software.
Meeting the Needs of a Growing Veterinary Practice
When your clinic is ready to grow and expand, it can feel exciting and terrifying all at the same time. But by setting realistic expectations, you'll be ready. Here are three unique needs to plan for as things shift.
1. Scalable Infrastructure
One of the first challenges a growing veterinary practice faces is the need for a scalable infrastructure. As your client base expands, so does the demand for services, staff, and facilities.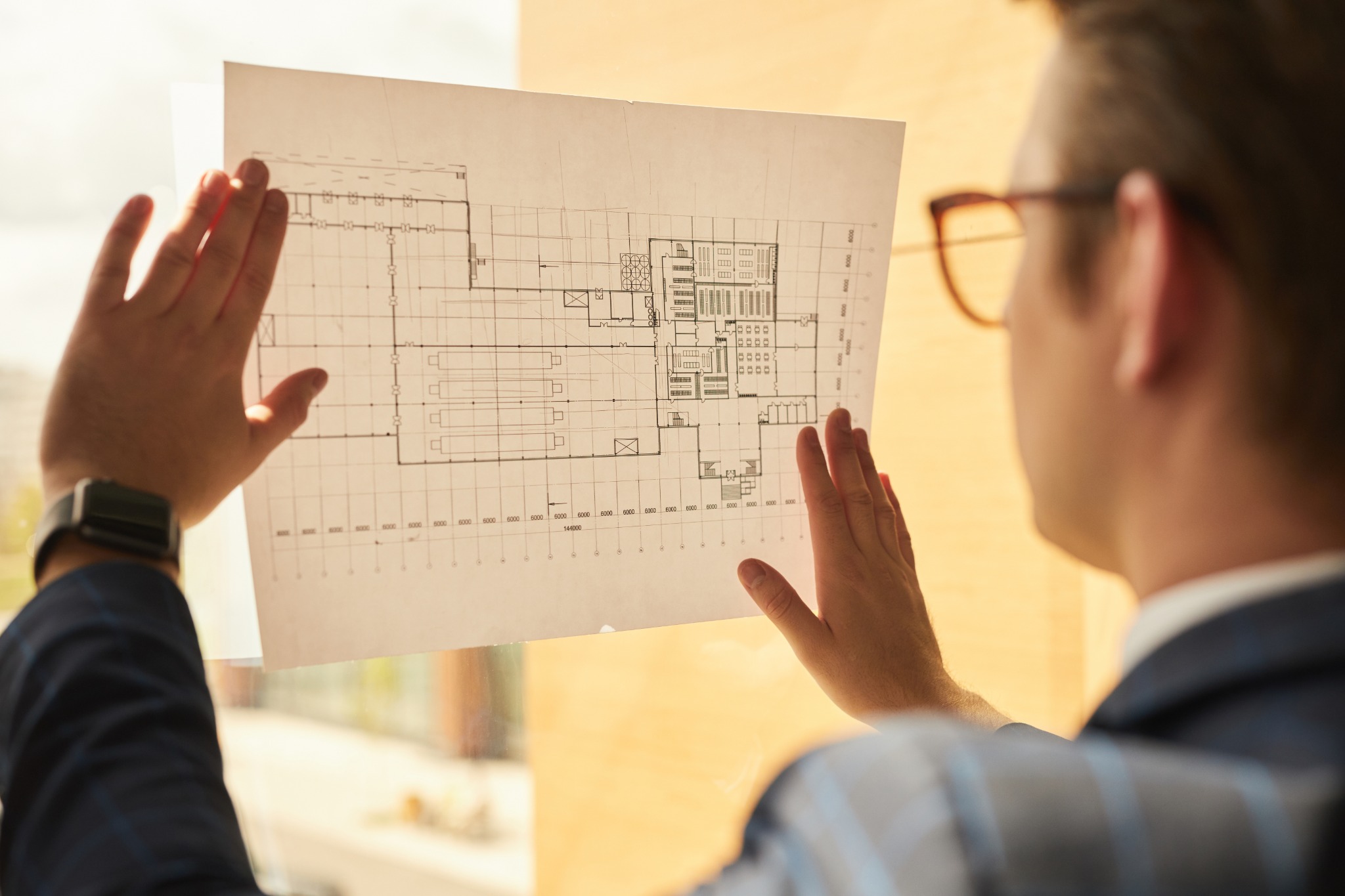 Evaluate if your current location can handle the increased caseload as your practice grows. Do you need additional restrooms? Updated surgical suites? A bigger staff room? More parking? You may need to renovate the existing space or relocate to a larger facility.
In addition to the physical space, you need to ensure your communication and other systems can handle the heftier load. Some pieces to consider include:
Phone system
WiFi speed and capacity
Diagnostic equipment
2. Robust Staffing
With more clients to care for, you have to be proactive in hiring sufficient staff. Having enough veterinarians, technicians, and administrative staff to handle the increased workload is crucial to a growing clinic. You may also want to consider hiring veterinary specialists who will help you expand the scope of your practice:
Cardiology
Dentistry
Neurology
Oncology
Nutrition
Behavior
It's also important to plan for adequate training opportunities for your expanded staff to attend conferences, workshops, and seminars. To support your team even more, cross-train staff members to handle multiple roles for clinic flexibility and efficiency.
3. Digital Practice Management System
As your patient caseload rises, efficient record-keeping and communication become even more vital. Implementing digital systems for patient records, appointment scheduling, and billing will greatly streamline your practice operations.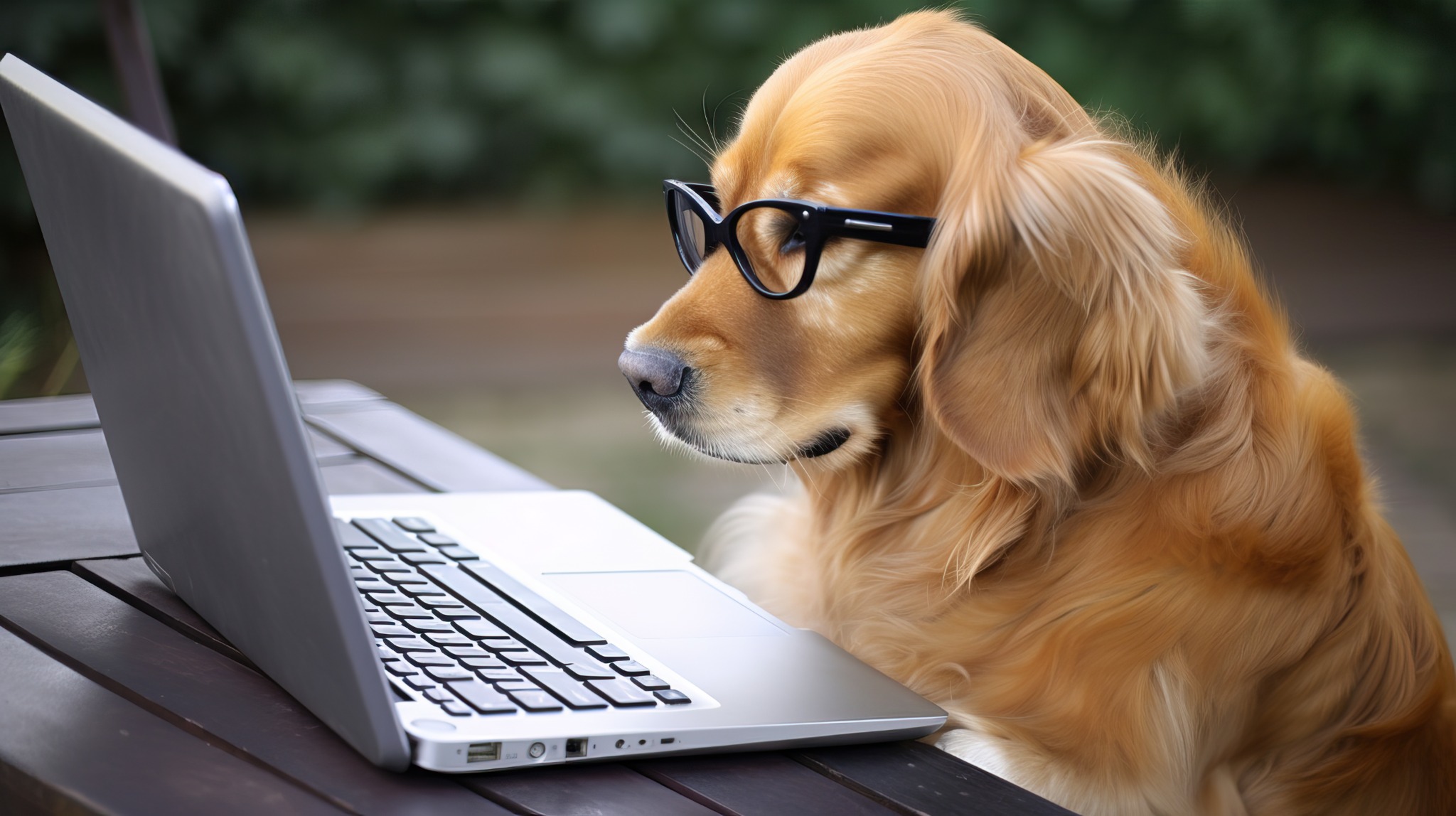 To accommodate your clinic's growth, be sure to choose a platform that helps you do all of the following:
Maintain Clear Client Communication - With a larger client load, maintaining effective communication is essential.
Handle Client Scheduling - Streamlined, simplified scheduling with integrated text and email reminders will take some of the workload off your staff and avoid missed appointments.
Clarify Workflows and Tasks - As your team grows, you need to ensure everyone knows their roles and responsibilities. Utilizing a task-based practice management system, your staff will have clear protocols to follow without requiring any micromanagement from you.
Growing with Confidence
A growing veterinary practice brings exciting ways to serve more beloved pets and their owners. It also brings expanded income opportunities for you and your staff. But these things can only happen if you're properly prepared for the growth.
VetBadger allows you to address the unique needs of expansion to ensure that your practice continues to thrive while providing the best care possible for your patients. We invite you to contact our team today for a live demo.