Streamlining Your Veterinary Practice Workflows
The energy and controlled chaos of a veterinary practice is part of the allure and fun for many people who choose the profession. Each day can look very different and offer plenty of variety. But that variety slows things down if you don't have intuitive, flexible systems in place for your team. Streamlining your veterinary practice workflows should be one of the top things your practice management software does.
The VetBadger crew isn't only all about software. Our team includes a long-time veterinarian and practice owner, so we've experienced the same struggles you have. Our platform helps you manage your clinic with ease and consistency. Connect with us for a free demo.
The Power of Streamlining Your Veterinary Practice Workflows
Today's veterinary clinics are often overloaded with clients. These high numbers of clients make it challenging to meet everyone's expectations without excessive stress and eventual burnout.
But setting up workflows that make sense for your practice will relieve much of this burden. You'll still meet your clients' needs while protecting your and your team's well-being. Utilizing a flexible, simple-to-use practice management software will keep your clinic moving forward smoothly.
Here are the top three workflows to streamline for maximum ROI and peace of mind.
1. Client Communication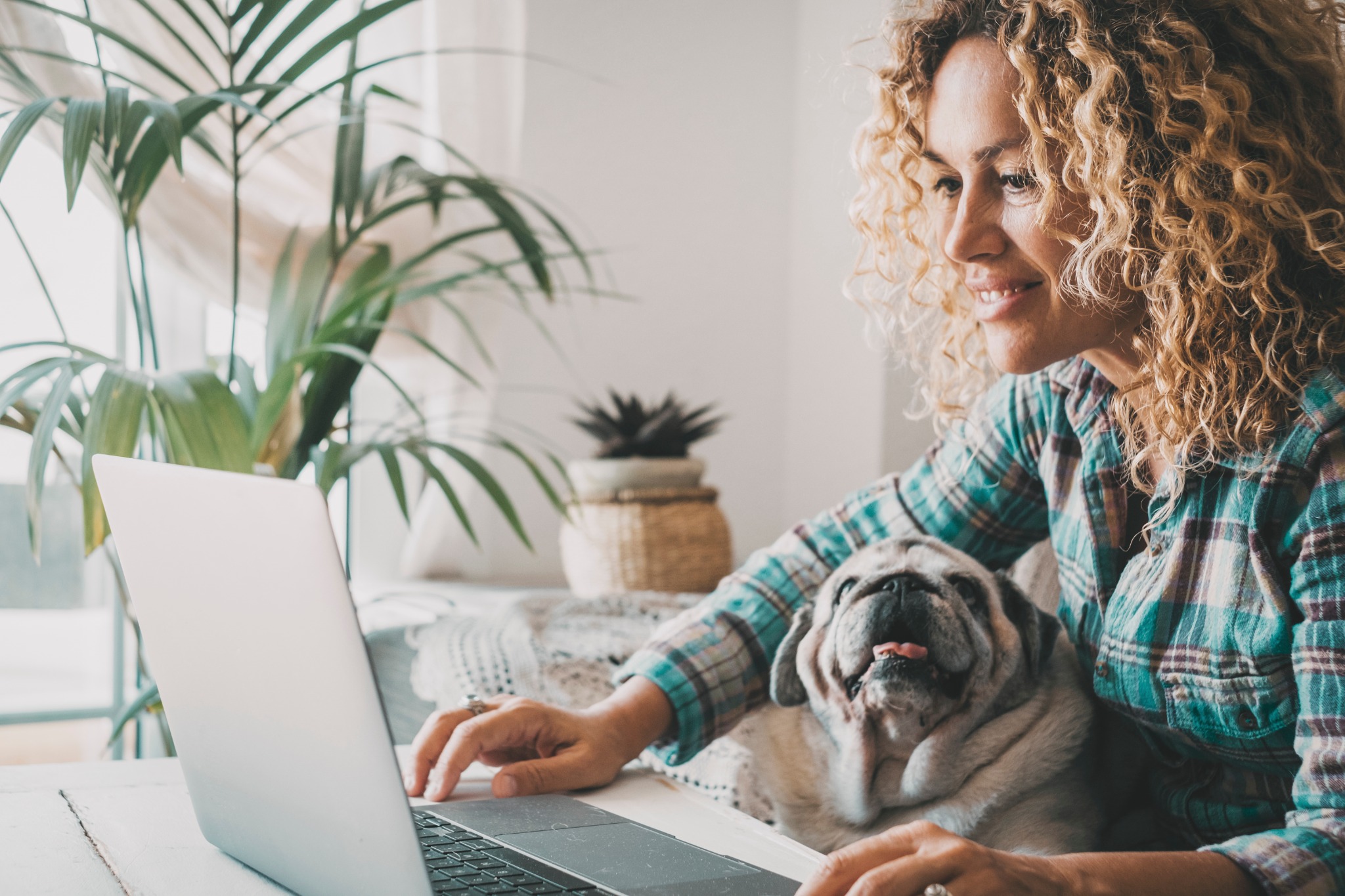 Having clear and timely communication with your clients is critical, from their first contact with you through all of the care you provide. Excellent communication helps prevent misunderstandings and extra work for your staff. And clients who feel heard, seen, and attended to are less likely to become upset or troublesome.
Your practice management software should streamline all your communication workflows to allow everyone to stay on the same page. Ideally, your management platform will do the following jobs:
Allow for automated text and email appointment reminders and confirmations to help avoid missed appointments that impact your bottom line.
Route client email communication through their chart rather than only through an individual inbox to ensure the whole team has timely access.
Integrate telehealth options for ongoing client care and education, even from a distance.
2. Staff Tasks
Your veterinary practice is likely full or even over capacity because there is such high demand. Establishing smooth systems helps everyone work cohesively without the added stress of uncertainty, confusion, or missed communication.
Streamlined workflows empower your staff to do their work with autonomy and efficiency to help everyone finish and get home on time. When your team feels supported in having a good harmony between work and life, they are more likely to stay with you. This staff consistency helps ensure excellent client care, and it limits the costs related to staff turnover, protecting your profitability.
With the right software, you can unclog the sticking points in your processes to facilitate all of the following systems:
Client Check-In
Exam Flow
Exam Data Entry
Client Follow-Up
Prescription Management
Each employee and provider will have clear access to the tasks that need their attention so they can move through the jobs without needing continual oversight or micromanagement from you.
3. Financial Upkeep
You probably didn't start your veterinary practice so you could spend endless hours in QuickBooks. You surely have better ways to spend your time. Streamlined financial workflows simplify your accounting tasks by directing your financial data straight into your accounting software.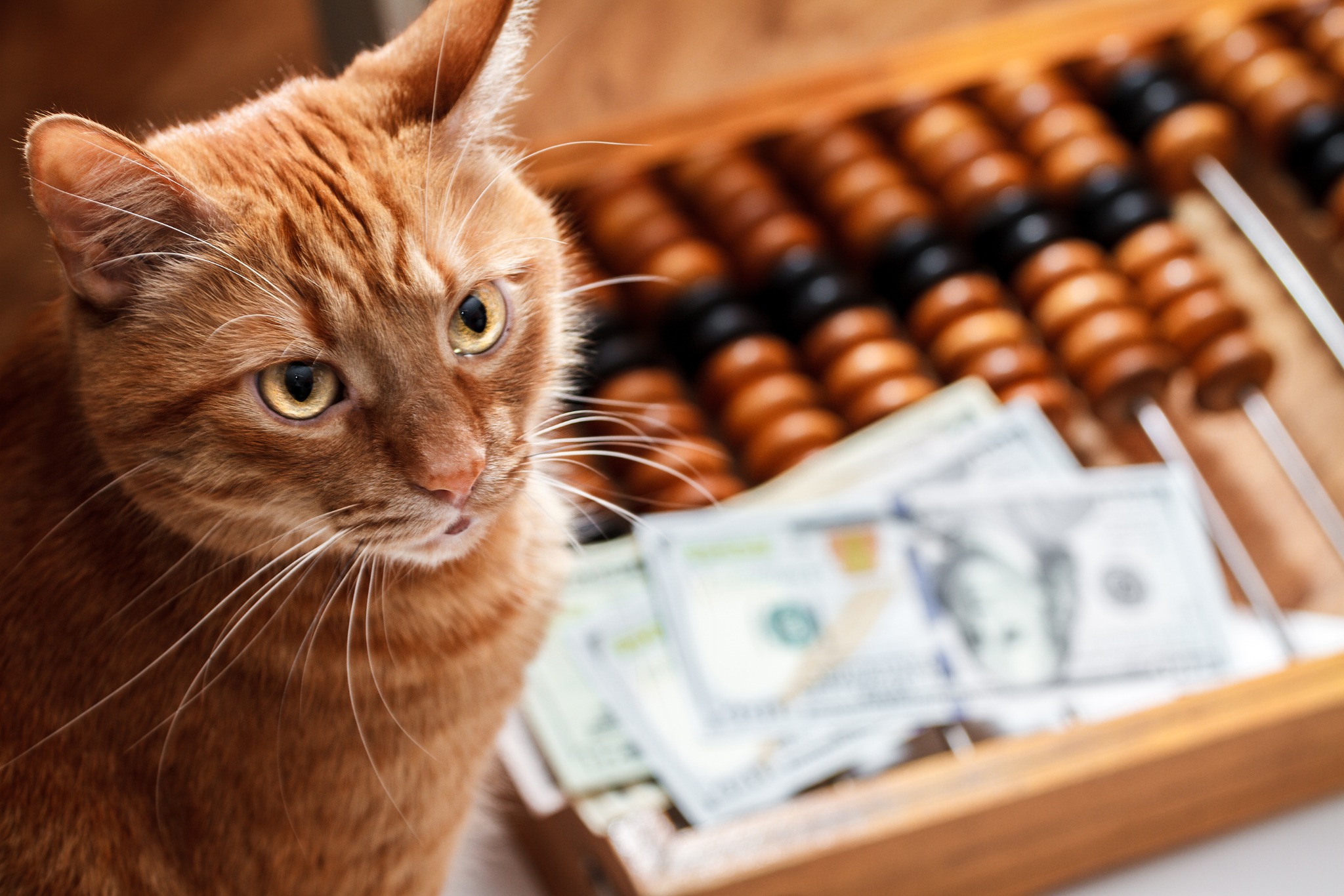 By automating this process, you minimize errors, speed up tax season preparation, and keep your clinic's financials in good shape. At VetBadger, our system even integrates with Quickbooks to track where your referrals originate, showing you the most effective places to use your advertising dollars.
Software To Simplify and Streamline Your Practice
VetBadger takes your well-being seriously. We know that veterinarians have one of the most mentally and emotionally challenging jobs around, and we created our platform with your wellness and your staff's wellness in mind.
Our practice management software helps you create straightforward workflows for your staff, your client care, and your finances to protect everyone's time and energy. Reach out for a free demo to see VetBadger in action and start reclaiming your hours today.