Is There Really Work-Life Balance for Veterinarians?
Being a veterinarian is an emotionally challenging career. Although the rewards can be tremendous, the mental health toll is also significant. Many in the industry find themselves wondering if there really is work-life balance for veterinarians[a].
At VetBadger, we wholeheartedly believe there is! We designed our software to support you and your staff because your well-being directly impacts the good you can do for your clients. By streamlining your workflows and communication processes, VetBadger relieves much of your staff's mental load. Connect with us for your free demo.
Your and your staff's mental and emotional wellness were some of our primary concerns when building the VetBadger platform. While a truly equitable work-life balance for veterinarians may be challenging to achieve, we think there is a way to maintain work-life harmony.
To that end, let's look at one significant change we made in our veterinary practice that had enormous benefits. It even allowed us to protect the weekends of everyone in the clinic. Here's the story.
An Unplanned Shift
In 2022, our team at BarburVet had some unexpected drama. We had a young associate vet as part of our two-doctor team, and she announced that she was leaving to gain experience in a larger corporate-owned clinic.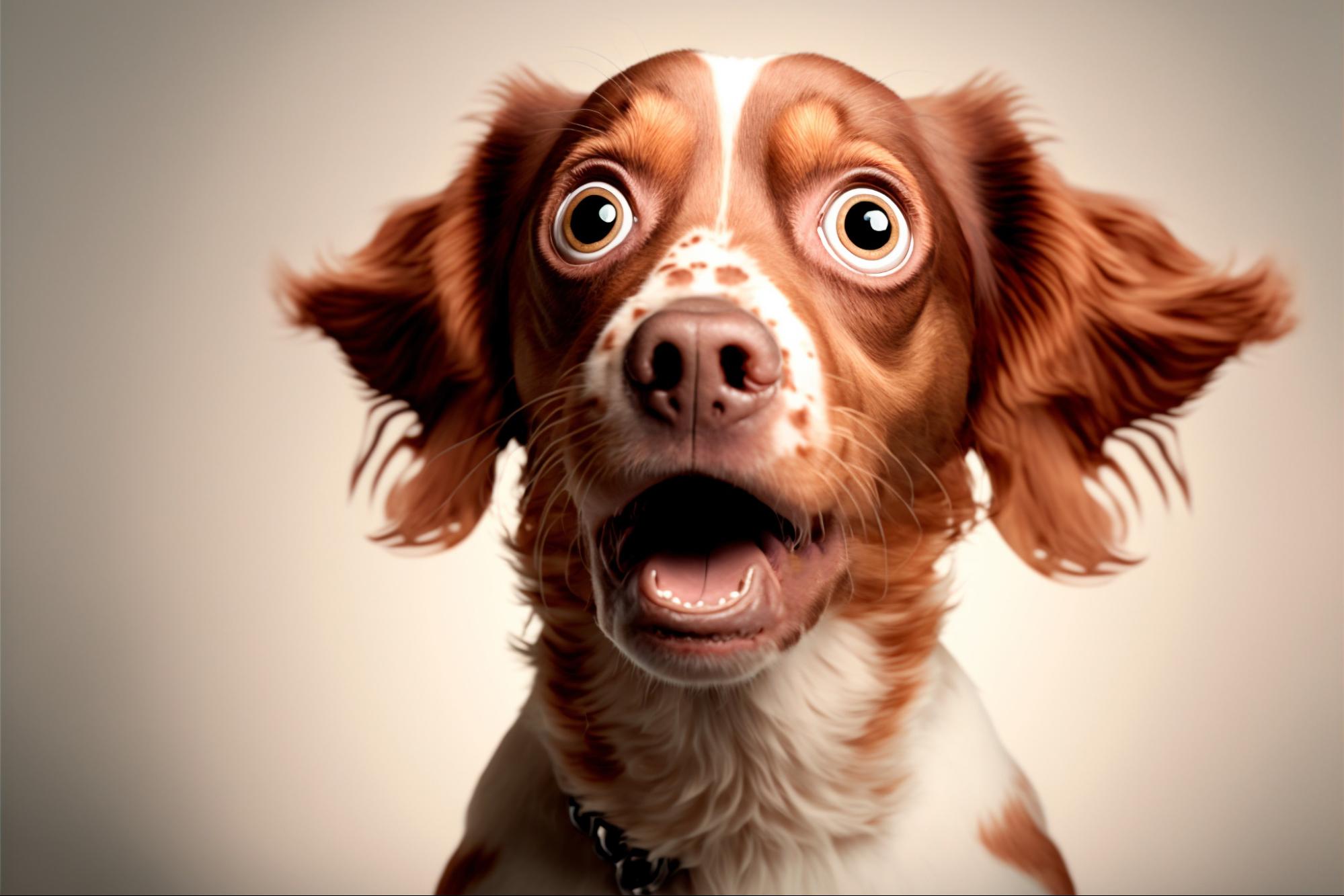 The sudden switch to a one-doctor practice left us unable to see clients six days a week as we had been doing. We decided that the only way to move forward was to drop our availability down to four days a week.
The plan was for this to be a short-term solution until we could find another doctor to join the team. And we assumed there would be a lot of upset clients and that the practice would take a financial hit with such a sudden, significant change.
The actual results shocked us.
Well-Being and Profits on the Rise
Although some clients were initially annoyed, a quick explanation helped calm their frustrations. The national staffing shortage was an ongoing news story, so they recognized the reality of this situation.
After having this schedule for a few months, we (somewhat timidly) looked closely at our financials to see how bad the hit was. Instead, we found only a minimal revenue dip and a modest profit increase!
The bigger surprise was how much this schedule change had boosted employee morale and satisfaction. The schedule consistency and three-day weekends had finally brought our team that elusive work-life balance. Harmony had arrived. We decided to stay with the four-day workweek for the long haul and have continued with this schedule even as the practice has grown.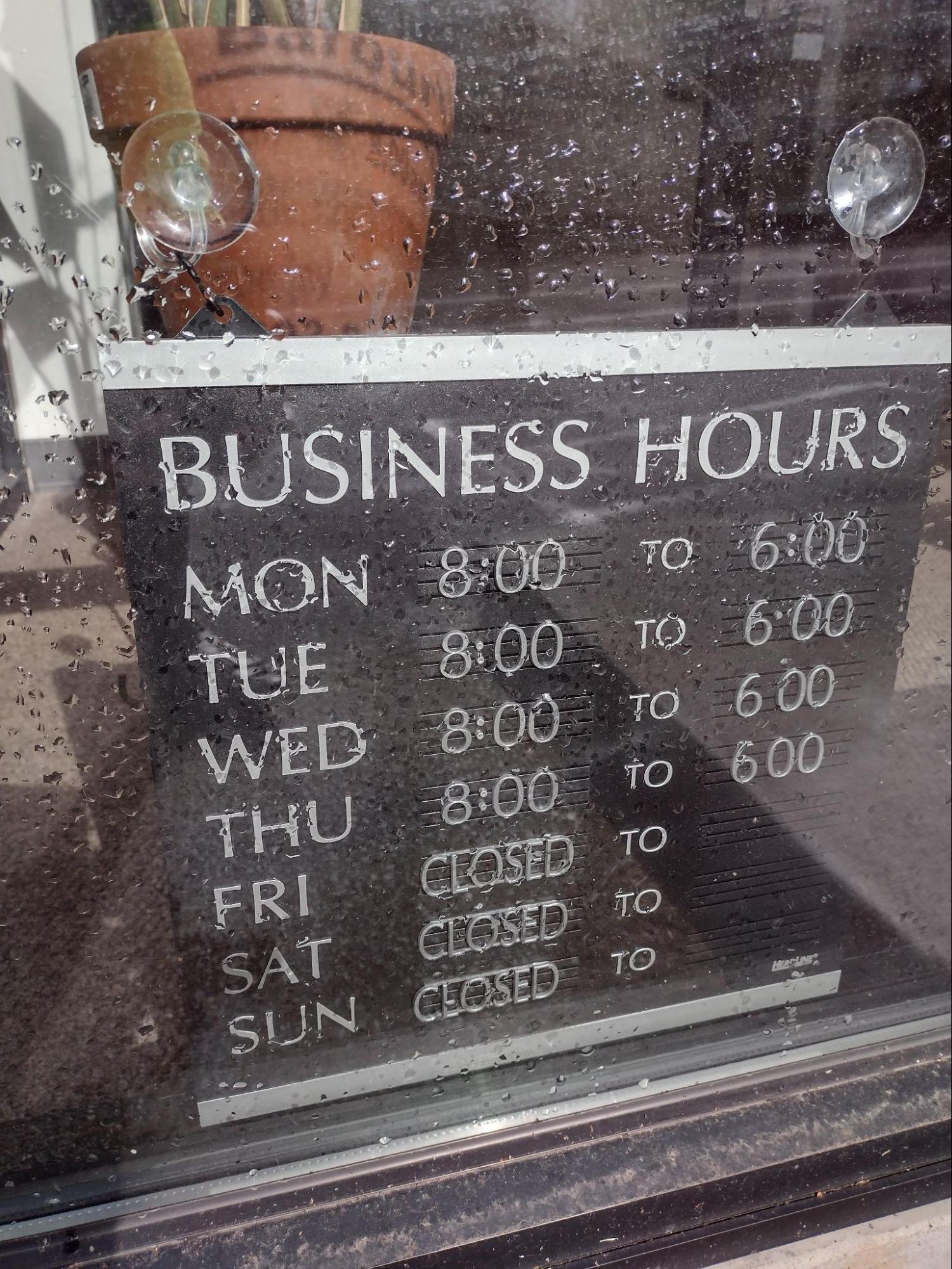 With the economic toll of veterinary burnout estimated to be more than one billion dollars, this relatively simple schedule change could be a game-changer for practices around the globe. As industries and workers increasingly embrace the idea of a four-day workweek, now is the perfect time to see if it's a good fit for your clinic.
The Need for Work-Life Balance for Veterinarians
Mental health concerns, compassion fatigue, and signs of burnout syndrome are prevalent among veterinarians. With more than 60% of veterinary providers reporting symptoms such as depression and anxiety, it's clear that addressing the emotional side of being a vet is crucial.
While veterinary work is rewarding and includes a lot of puppy snuggles, it also carries a high risk of emotional and mental hardship.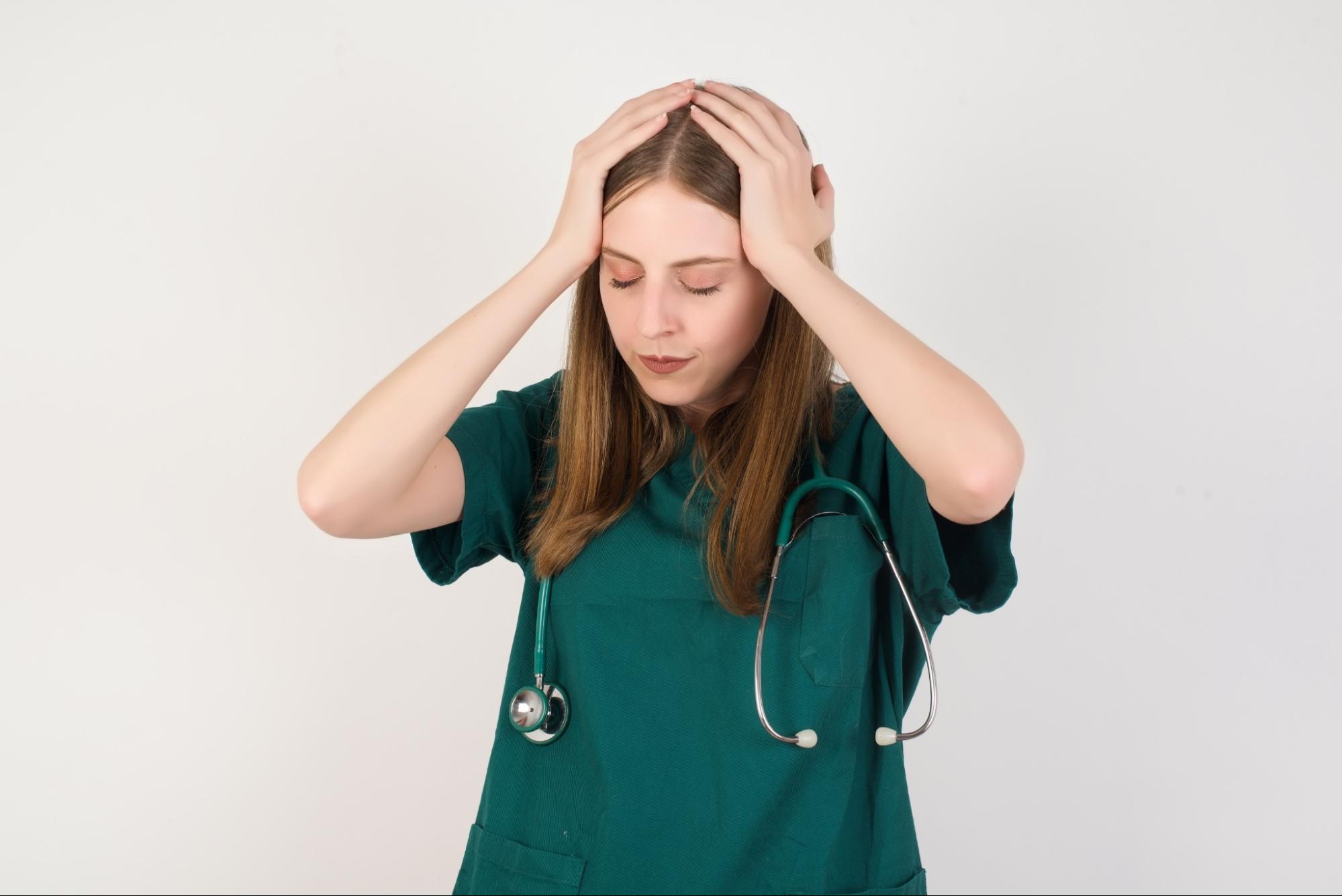 Any steps you can take to guard your team's wellness will help your veterinary practice defy these statistics. We want to encourage you that it is possible!
Relationship-Focused Solutions for Your Vet Practice
You and your staff deserve to protect your time, energy, and mental health. And your clients deserve to have the best version of you on the job. Whether or not a shortened workweek is right for your practice, you can help your team find work-life balance and harmony.
VetBadger helps you establish and maintain your clinic's communication and processes to ensure you, your staff, and your clients get the support they need. You can safeguard your time and serve your clients without approaching burnout. And we can help. Claim your free demo today to learn more.