3 Ways To Empower Your Veterinary Clinic Staff
Veterinary practices everywhere are feeling the pinch of high client demand combined with staffing shortages. In this landscape, it's critical to empower your veterinary clinic staff to avoid turnover and burnout. Your technicians are valuable assets and team members who can make or break your practice's success.
VetBadger places high value on the teammates who make vet clinics run. As a veterinarian-owned company, we understand how crucial a highly-trained and empowered staff is to a successful clinic. Our practice management software helps you build and protect your relationship with your team and clients while also guarding your time and energy. Connect with us for a free live demo to see how we can support you.
Empower Your Veterinary Clinic Staff for Holistic Success
When you own a veterinary practice, it can be difficult to release some of your tasks to others. After all, you need to be highly invested in everything that happens in your clinic to keep things running smoothly.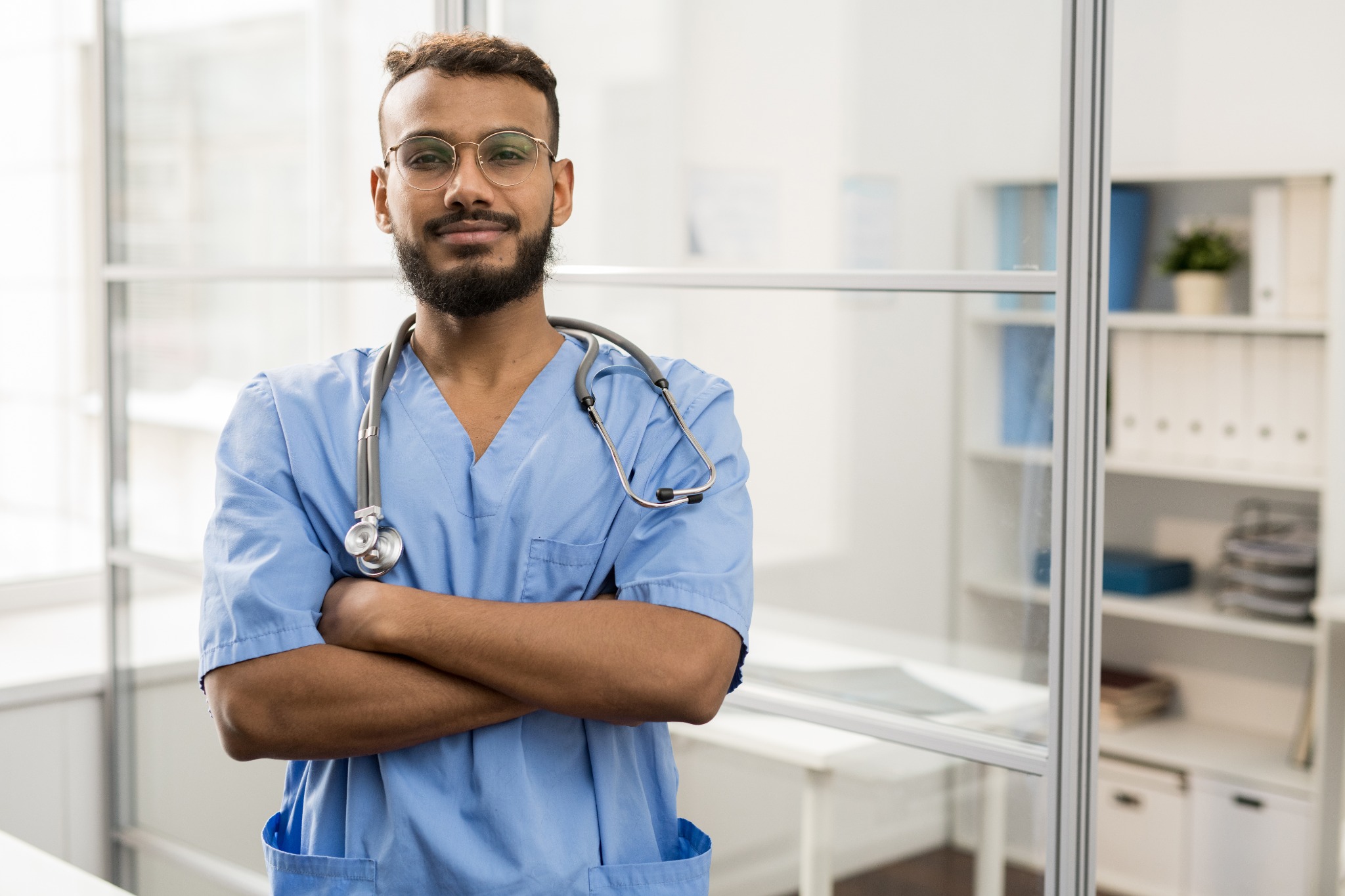 However, allowing your technicians and other employees to work to their fullest potential and qualifications is essential to protecting your time and the clinic's bottom line. By giving your team the autonomy to do the tasks they're qualified to handle, you are more likely to retain top talent to create a consistent level of care for your clients.
While competitive salaries and benefits are a significant draw in the workplace, autonomy is an even bigger lure for many people. If you're ready to empower your staff to boost the overall efficiency and productivity in your clinic, here are three ways to start.
1. Ask your team which roles they are eager to fill.
When you're so involved in the day-to-day details of running your practice, you might miss some opportunities right in front of you. Ask your technicians which of your typical tasks they would like to do. If they have the credentials and qualifications to do so in your state, let them try!
If they can legally diagnose, prescribe, place catheters, or perform minor surgery, they shouldn't be relegated to answering phones all day. Take advantage of your team's skills, expertise, and desire to do more for clients.
2. Take inventory of the tasks you are doing.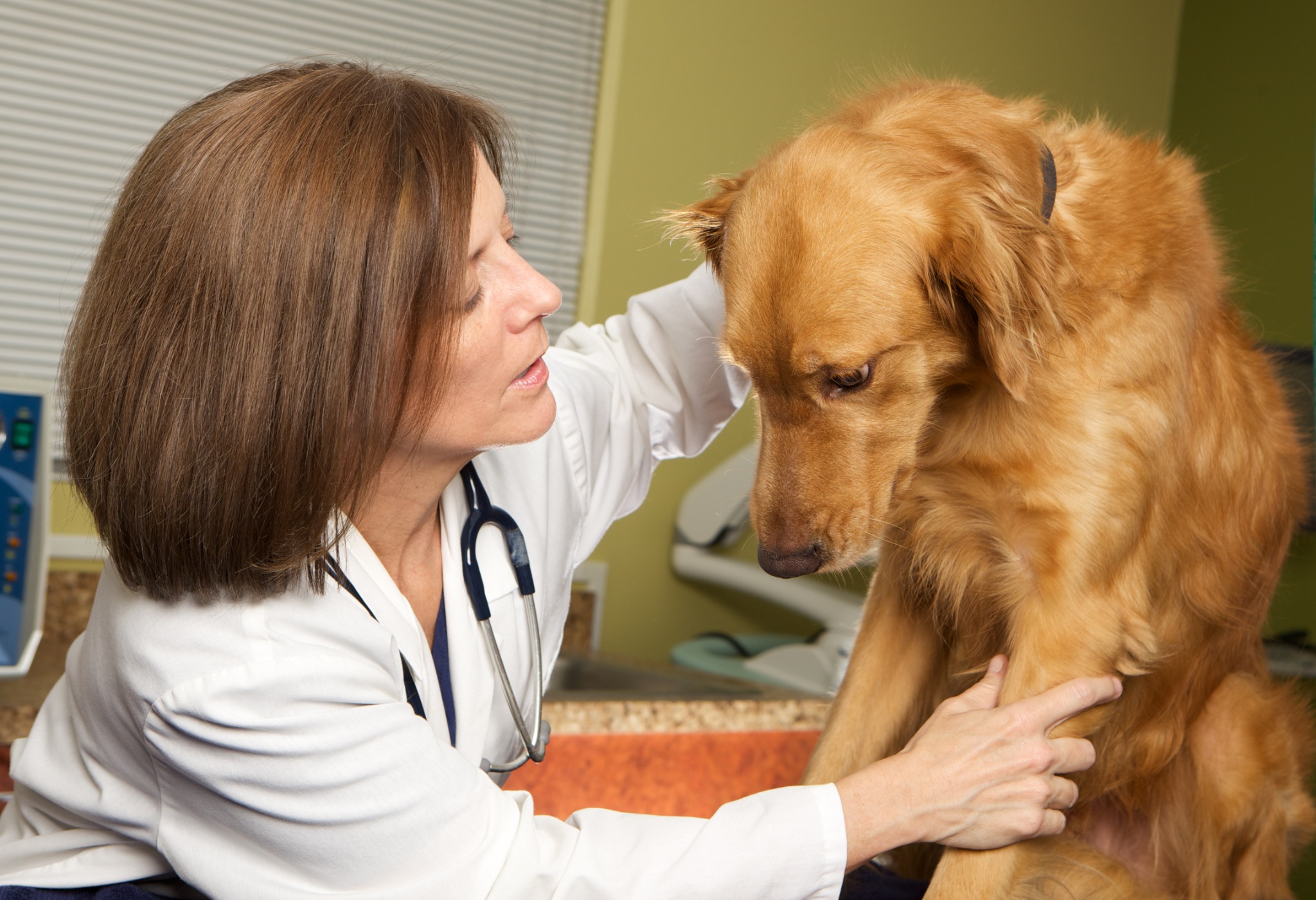 Spend a few days tracking and recording all the client-care activities you regularly do. Many doctors don't even realize how many tasks they do each day that they could delegate instead.
After taking stock of your routines, look at the jobs your team is qualified to do to find the overlap. Anything on both lists is probably something you can hand off to an employee. You'll empower them to do more while freeing up your time to do other things.
3. Offer access to interesting training opportunities.
Veterinary medicine encompasses a growing number of specialties. Keep new training options and classes on your team's radar to see what sparks their interest. Perhaps you have an employee who'd like to pursue specialized education in dentistry or behavioral issues.
When your staff knows you support their desire to learn and grow, they feel valued, seen, and engaged. And your whole practice may benefit from new levels of expertise and higher-value services to offer your clients.
VetBadger Empowers Your Entire Staff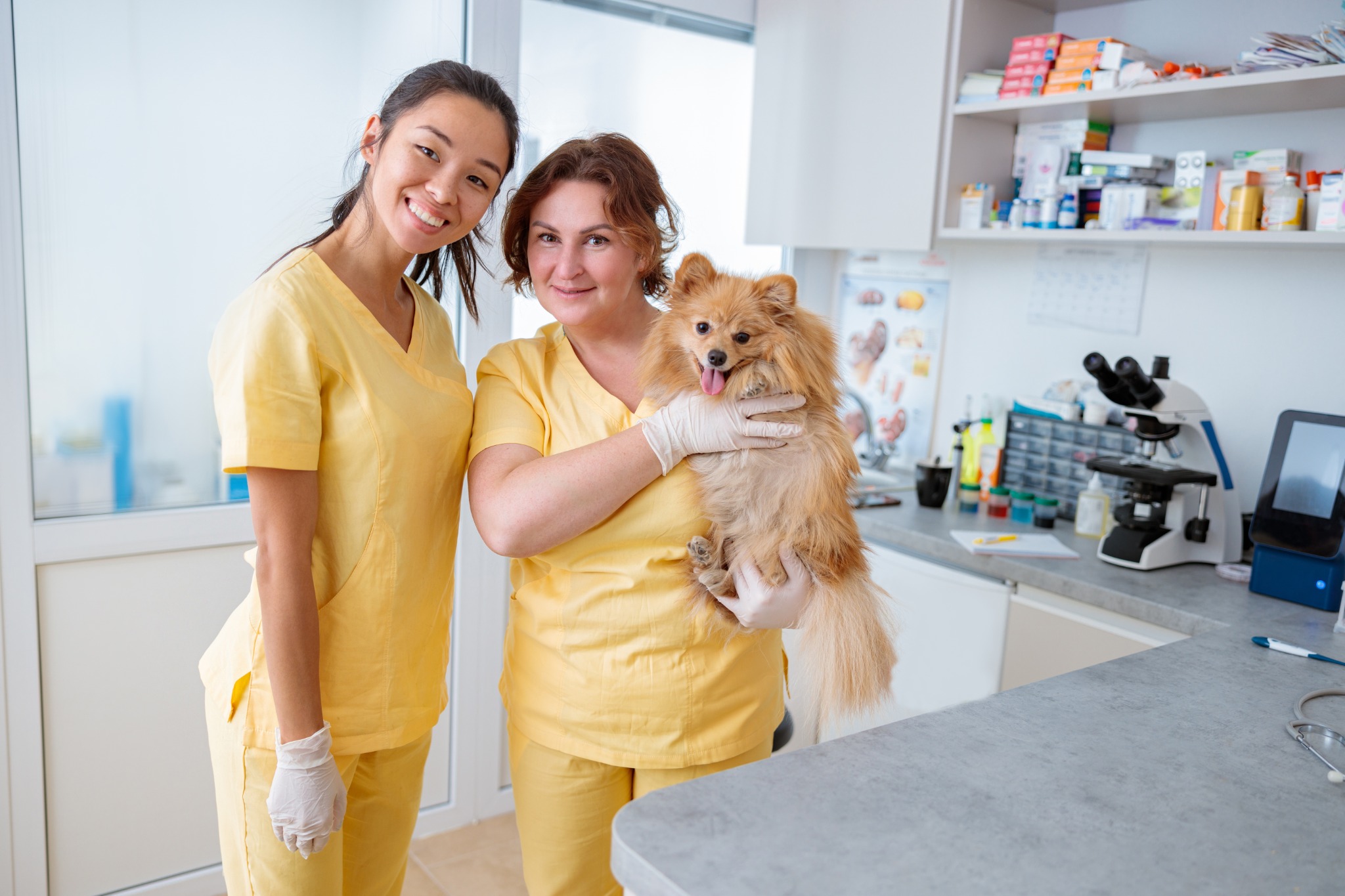 An overwhelmed team cannot be cohesive, effective, or empowered. Instead, they will be exhausted and may feel lost at sea.
But VetBadger's intuitive, streamlined practice management software helps you avoid these issues that lead to turnover and burnout. You and your staff will enjoy systems that support your work, empower each team member, and allow all of you to guard your time and energy. Schedule your free demo today to see what VetBadger can do for your clinic.