Building a Cohesive Veterinary Team
Back in the day, a veterinary practice's primary business concern was usually marketing. Clinic owners had to figure out how to attract and retain clients to keep their doors open. Post-pandemic, however, a new struggle has emerged. There are too many clients for current staffing levels to handle, leaving many clinics overwhelmed. Building a cohesive veterinary team for your practice is crucial to its continued success.
At VetBadger, we truly understand all the nuances and challenges of managing a high-functioning veterinary clinic. Our co-founders have run their practice since 2014 and developed this practice management platform with your real-life needs in mind. Schedule your free demo today to see what VetBadger can do for your team.
Growing Demand for Employees
It's not overly dramatic to say that our world changed forever when the pandemic arrived in 2020. Every facet of life felt the impact as our collective reality was turned upside down overnight. Business owners of all sorts went into survival mode, trying to keep their doors open, even if only in the virtual realm.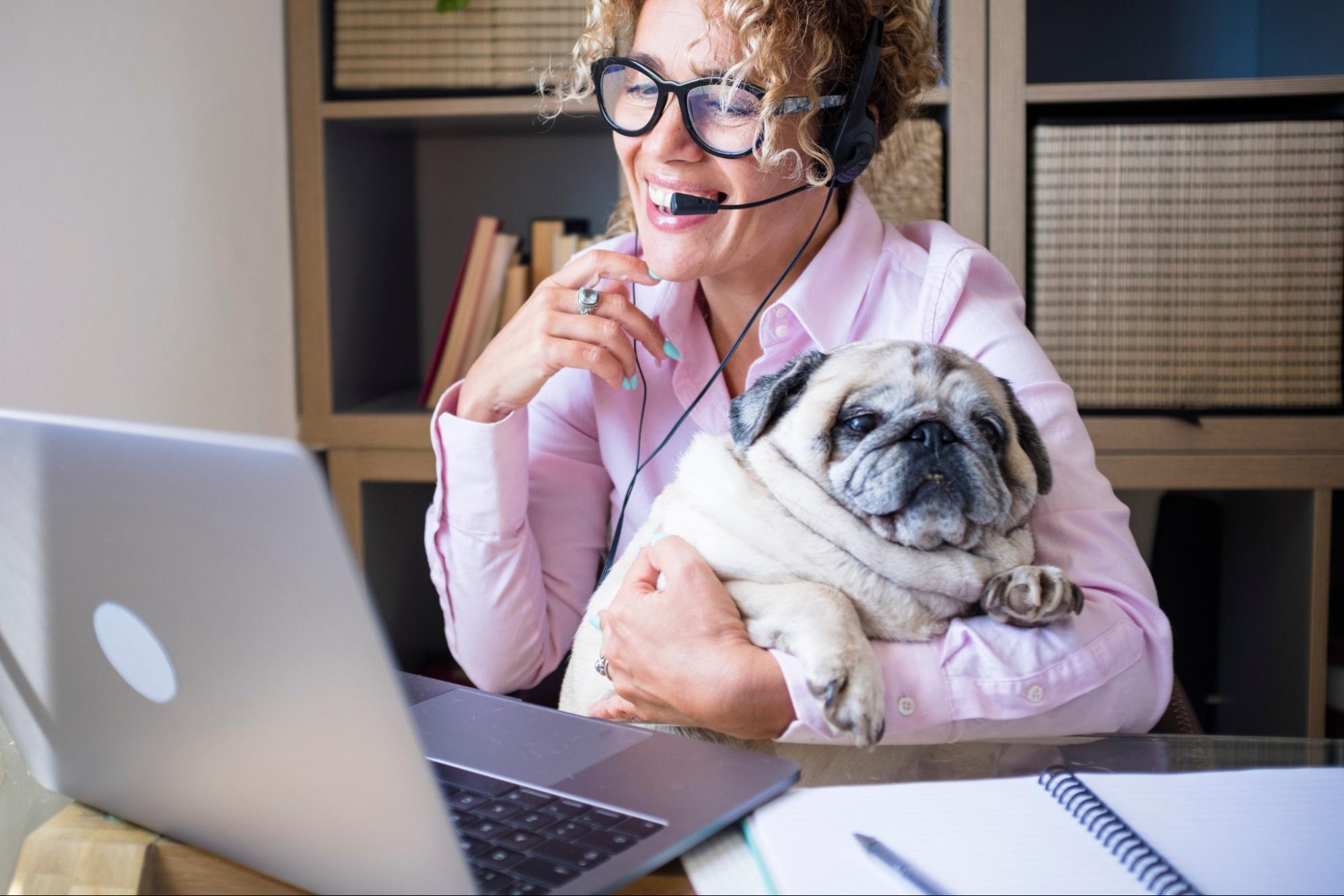 For veterinary practices, the pandemic and quarantine orders brought a unique situation. Suddenly, it seemed everyone was getting a pet. People were home for the long haul and had time to devote to a fur baby or other pet. Animal companionship became a lifeline for many people during the long months of social distancing.
This surge in pet ownership created an enormous need for veterinary care just when another phenomenon hit: The Great Resignation. Workers left their jobs in droves, and as a result, veterinary clinics now face a significant labor shortage.
So, how do vet practices maintain a consistent staff to care for an increasing client load? They utilize tools like VetBadger to streamline their employees' workload, creating a supportive work environment for everyone.
Building a Cohesive Veterinary Team with Supportive Systems
Burnout is a significant contributor to veterinary clinic employee turnover. While your clients only have one vet, you have hundreds of clients, and your team needs to manage all those relationships with kindness and compassion.
When the workload becomes too much, burnout hits. But you can prevent this situation with intentional, meaningful staff support. What does that support look like in real life? Glad you asked!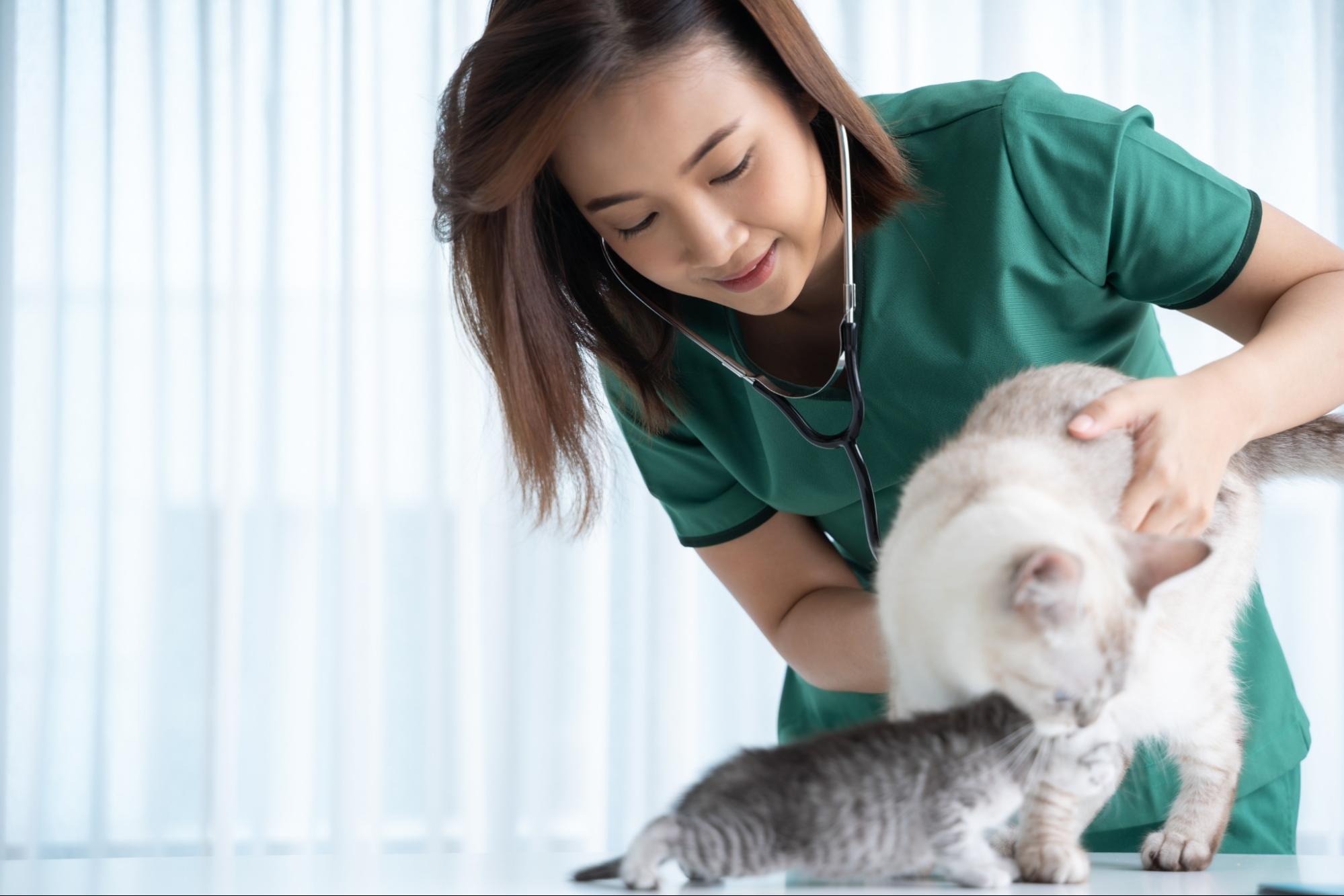 Here are some crucial components to building a cohesive veterinary team that functions with ease and contentment:
Provide a living wage. Millennials and younger generations often face dire financial outlooks. When you support their work with good pay and benefits, you show that you value them as part of your team. And workers who know they can pay their bills without working 80+ hours a week are happier employees.
Empower staff to do their jobs with autonomy. With the right software, systems, and direction, your team can help manage the client load without needing your oversight at every turn. Your veterinary practice management software should clarify and streamline your team's workflows to ensure accuracy, independence, and attention to detail.
Support your team's work-life harmony. With efficient, intuitive systems, your staff can complete their tasks in time to head home at the end of a shift. You can stop the need to stay late finishing the day's work. By protecting their time and energy, you develop a work environment that feels nurturing and safe rather than overwhelming and draining.
VetBadger Supports a Healthy Practice and Team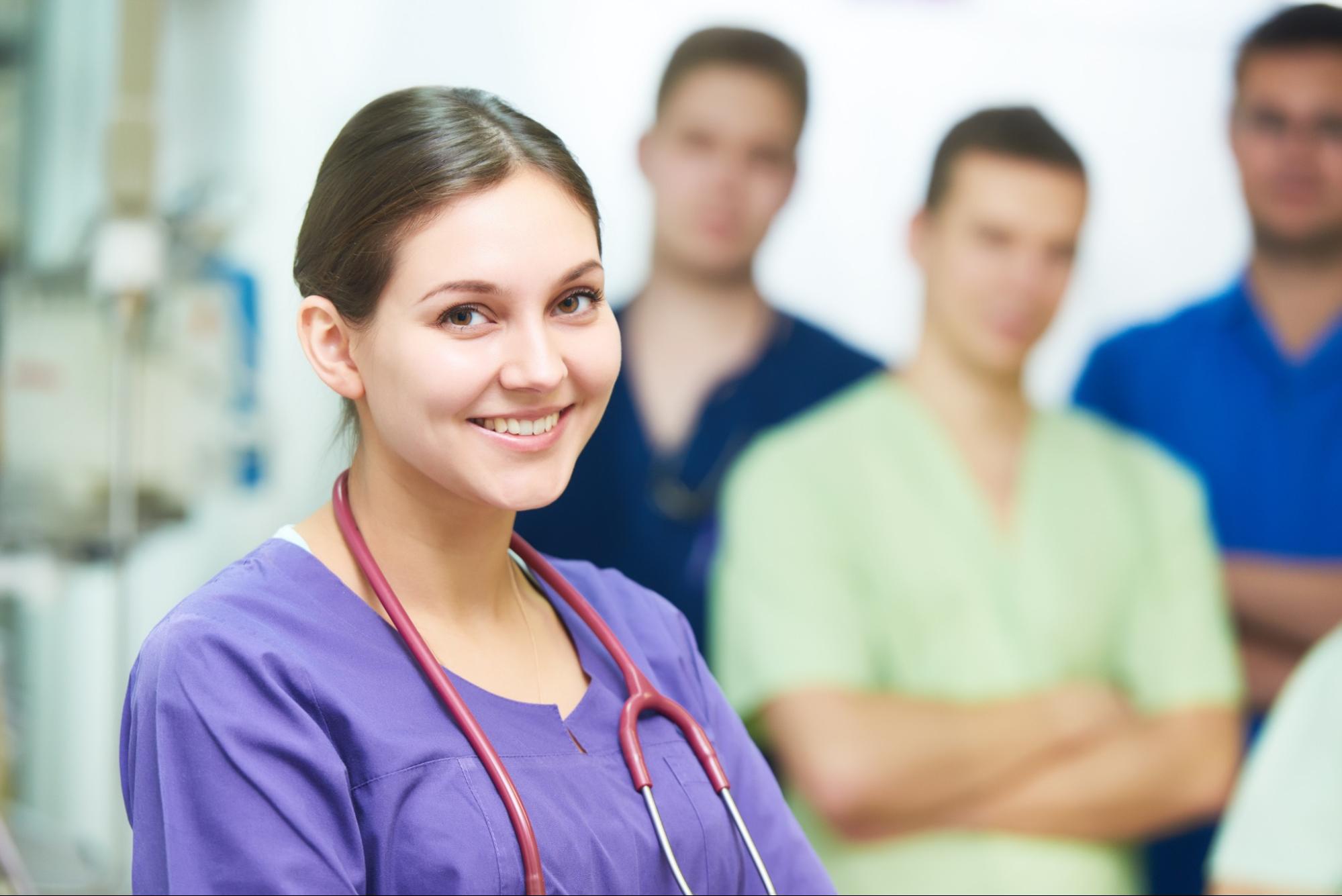 VetBadger has its roots in a busy veterinary clinic, and we are doing the same boots-on-the-ground work you are doing to build a sustainable practice. This ongoing experience informs everything we create at VetBadger to ensure our product supports a healthy relationship with your clients, your team, and yourself.
A robust veterinary clinic management platform can and should do much more than wrangle medical records and track payments. Connect with us today to see a demo and learn how VetBadger sets up you and your staff for long-term success.